Hey, so what are your thoughts on Four Swords -1, I mean, Triforce Heroes? I actually  know one guy who is not a happy camper about it...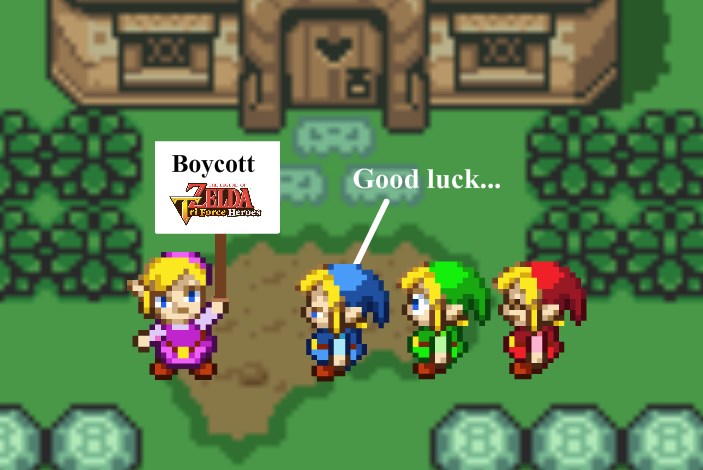 And yes, Four Swords Misadventures 10 will hopefully be ready before the end of the year. Please give it time.
Update: Give it a bit more time. Hopefully mid to late February. Sorry about the delay.